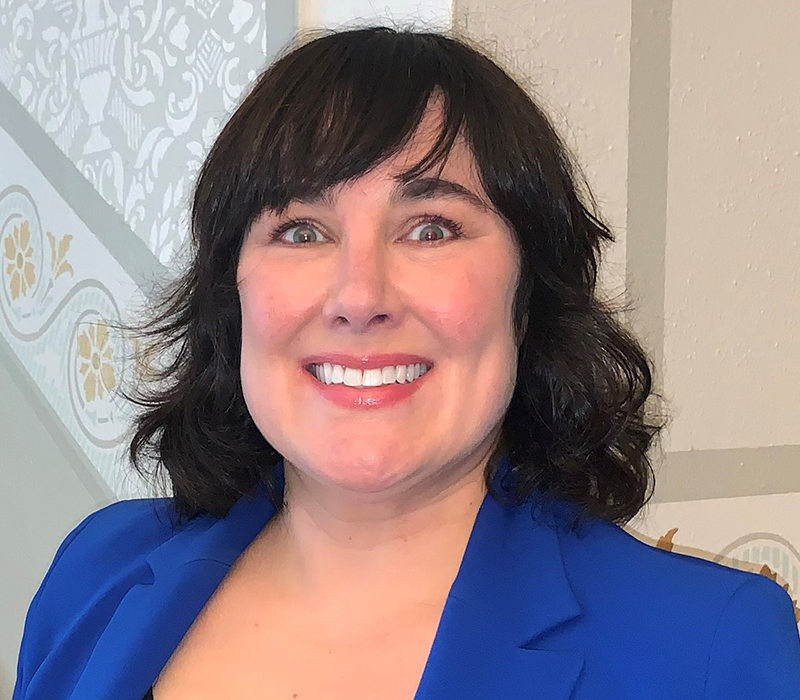 Summer Rudd
Senior Director – Nonprofit Management and Social Enterprises
Summer Belleperche Rudd delivers strategic planning, nonprofit management and social enterprise consulting services. A veteran at effectively evaluating and implementing organizational growth, Summer believes success in today's everchanging environment requires a bold vision, informed by a comprehensive environmental scan and enabled by a nimble implementation roadmap with key progress measures.
A move to Dallas opened an opportunity for Summer to meld her business acumen and dedication to community service in a nonprofit executive position at Dallas Afterschool. As Vice President of Program Services, she directed all programming strategy, operations, budget and teams. During her time at Dallas Afterschool, Summer increased the organization's capacity and outcomes by developing a tiered service delivery model and complimentary resources, such as an online resource and training portal. She also laid the groundwork for a social enterprise addressing the high turnover in early childhood and afterschool education.
Summer spent fifteen years working as a business consultant leading organization-wide projects on market development, customer retention and process reengineering with Ernst & Young and internally at AIG, 3M and Proctor & Gamble. She also led her own consulting firm, advising entrepreneurs and small start-ups on market development, customer retention and process reengineering.
Summer's passion for community service started in childhood through help her family received and gave at their church and transformed into servant leadership while chairing Texas A&M University's The Big Event. She's continued to serve her community mentoring youth with Big Brothers Big Sisters, chairing events for the American Cancer Society, and serving on the nonprofit boards of Stimulating Urban Renewal through Entrepreneurship and New Leaders Council.
She earned a Bachelor of Science in engineering from Texas A&M University and an MBA from the University of Texas.
Summer is a life-long learner and can often be found attending a class, reading a book or listening to a podcast. She and her husband Jason share a passion for modern art and traveling to remote locations to hike.