Leading-Edge Nonprofit Strategic Planning, Marketing and Governance
Strategic  Innovative  Experienced
Strategic4sight can engage your board and senior staff to set a strategic direction, build capabilities, plan, market and measure progress to transform your future.
We celebrate our clients and their service to others.
Reasons People Choose to Give to a Nonprofit
Belief in the mission, vision and direction
Impact
Regard for leadership
Fiscal responsibility and giving experience
All are supported by our strategic planning, marketing and governance services.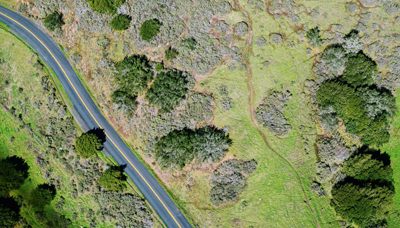 Strategic Planning
Strategic Foresight is a fresh approach to Strategic Planning: 
Strategic Thinking: Analyzing the external environment for trends, issues and insights
Mapping alternative future scenarios considering opportunities, risks and aspirations
Strategic Planning: Setting direction, mission, vision, goals, objectives and metrics
Strategic Doing: Implementing the plan to transform your future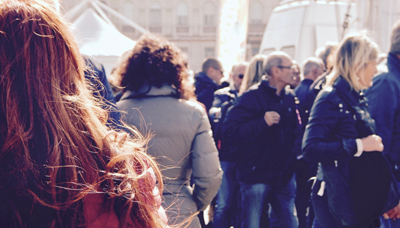 Marketing Plan
Marketing Plan: Strategic, comprehensive plan to effectively reach agency objectives in fundraising, volunteer recruitment, target client outreach and new services
Market Research: Develop insights that can be used to make better decisions
Brand Strategy: Revamp or refresh your brand, as your most valuable marketing asset
Content Marketing: Engage your audience through original content, email, and social media campaigns
Our Clients Say

"Strategic4sight guided us through all stages of the strategic planning process from interviews with key stakeholders to competitive research and proposed potential future alternative scenarios. They then led us through a very strategic, interactive planning retreat to identify our vision and high level goals, which led to measurable objectives. We are delighted with the results that lay out an exciting future. I highly recommend Strategic4sight."

"We are extremely pleased with our Strategic Planning results, the variety and depth of deliverables, and particularly how engaged and passionate their staff became in our project. Their diligent research, comparative analyses, and many dedicated hours was exceptional. They also produced a full Marketing Plan, which provides us with a strategic way to market and achieve our plans. I highly recommend the work of Strategic4sight."

"Vin recently instructed CNM Connect's Nonprofit Marketing Certificate for the 8th time! He is always refreshing, attentive to the needs of our clients and gives personalized attention to each participant. Vin is a wealth of knowledge; he understands the unique nonprofit challenges and opportunities and keeps a focus on key target audiences: donors, volunteers and clients. CNM Connect is thrilled to partner with Vin to bring high-quality education opportunities to nonprofits!"
During the last few years, many businesses have recognized the value of thought leadership to build awareness, develop customer leads, enhance their brands and spur revenue. But can thought leadership also be worth
What are staff workplace concerns, how broadly held are they and how strongly are they felt? One way to gain a better, more comprehensive grasp is to conduct a Staff Quality of Work
The Governance Capital Model, presented by Vin Hoey as the keynote at the 2018 Govern for Impact (formerly International Association for Policy Governance)international conference in Savannah, GA. Vin represented the UT Dallas Institute for Excellence