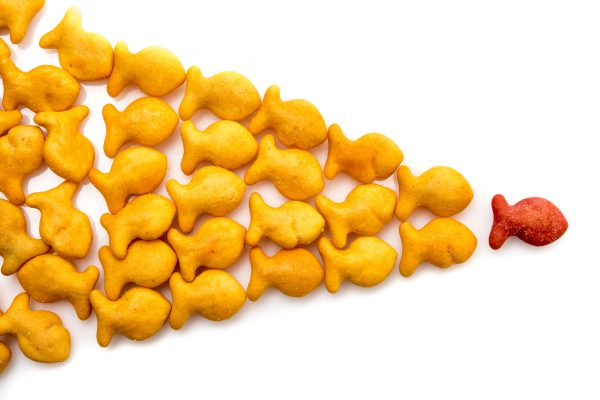 During the last few years, many businesses have recognized the value of thought leadership to build awareness, develop customer leads, enhance their brands and spur revenue. But can thought leadership also be worth the effort for nonprofits? YES!
What's thought leadership? It's a person or organization "that is recognized as an authority in a specialized field and whose expertise is sought and often rewarded."(Forbes, 03-16-12).
Is your nonprofit the local expert in ending child abuse, building supportive housing, providing educational opportunities for refugees, preserving a wildlife habitat or combatting a disease? If so, it's time to consider thought leadership as a key marketing strategy. Here are the benefits and how to's.
What's in it for you? Key nonprofit benefits can include:
Strategically build your community awareness and powerfully communicate your cause
Position your nonprofit as authoritative and influential among clients, donors, volunteers, decision makers and local communities
Differentiate your organization from others
How to develop Thought Leadership? Go beyond routine communications about your cause to build a thought leadership campaign:
Assess your areas of expertise and identify your big ideas
Analyze what your constituents and target audiences are asking
Answer these questions with fresh insights and actionable suggestions, serve up research in gripping ways, make complex issues understandable, share first-hand experience, identify important trends, serve up both sides of a critical issue, demonstrate solutions by highlighting your impact
Become the go-to group for news media, local governments and community leaders on an important topic
Be quotable, responsive, trustworthy
Engage your staff and board talent and experience
Orchestrate your thought leadership content in multiple media, consider: news media interviews, blog posts, case studies, speaking engagements, events, infographics and effective social media use
Stay the course on your thought leadership marketing campaign. Passion, creativity, and persistence can pay off! Use it to powerfully help achieve your mission.