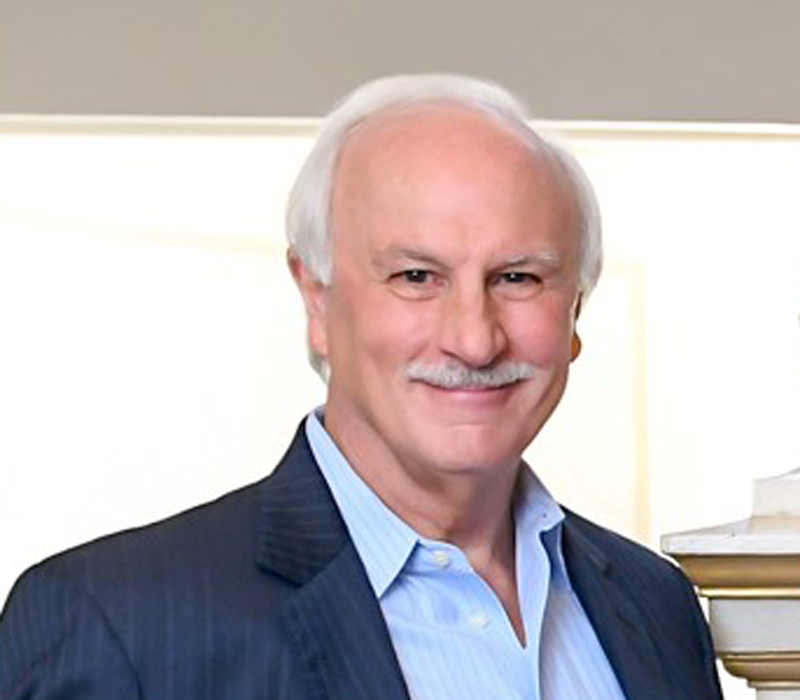 Vin Hoey
Managing Director
Vin leads cutting-edge nonprofit strategic planning, research, marketing, branding and governance consulting services. A senior executive with extensive nonprofit and business leadership experience, he is passionate about serving nonprofits and teaching/mentoring the next generation of leaders. He brings a perspective of nonprofit board and senior staff experience to fuel success for causes.
Throughout his career, Vin has gained deep nonprofit board experience by providing significant volunteer leadership on the boards of directors of 21 different local, national and international nonprofit organizations in various cities, serving as board chair for seven nonprofits.
Vin loves teaching and has taught at SMU, UNT and DePauw University. He regularly teaches Nonprofit Marketing for CNM Connect in Dallas and teaches integrated marketing for Fortune 1000 firms for the Association of National Advertisers.
He served as Senior Vice President of Brand Strategy and Communications for the United Way of Metropolitan Dallas, gaining nonprofit senior staff and fundraising campaign experience. His long career with ExxonMobil included a variety of local, national and global experience in senior corporate and marketing communications leadership positions. He earned an MBA from Carnegie Mellon University, a BA from DePauw University, and recently completed a Nonprofit Governance Certificate from the University of Texas at Dallas.
He serves on the board of Heart House and the Advisory Council of the Social Enterprise Alliance of North Texas. As a team member at the UT Dallas Institute for Excellence in Corporate Governance, he is helping develop a new Governance Capital Model that provides valuable insights for nonprofit governance. Vin and his wife enjoy cooking together, bird watching, travel, and time with family and friends.